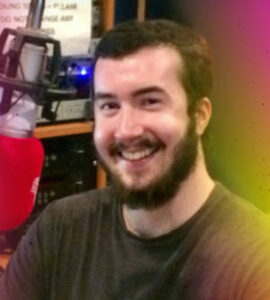 Mark joins the Spirit team with a depth of experience in stage theatre and public speaking.
Beginning in the News Department in 2017, he went on to host The BreakFast Show for much of 2019.
From bad jokes to social commentary, crazy tales of history to questions you didn't know you had, you can catch it all on the Night Show from 10 to midnight Monday through Thursday!
---