Steve Johnson / Speech Content Editor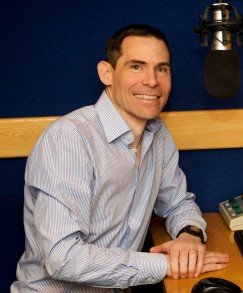 Steve spent over 20 years in the energy industry, before transferring his energies to radio in 2013 when he joined the Spirit Radio team as Speech Content Editor.
He manages the morning talk show, oversees the various inspirational speech pieces heard on the station as well as news and current affairs.
Steve is an active family man, cycles to work and loves most sports… especially Italian football!
---