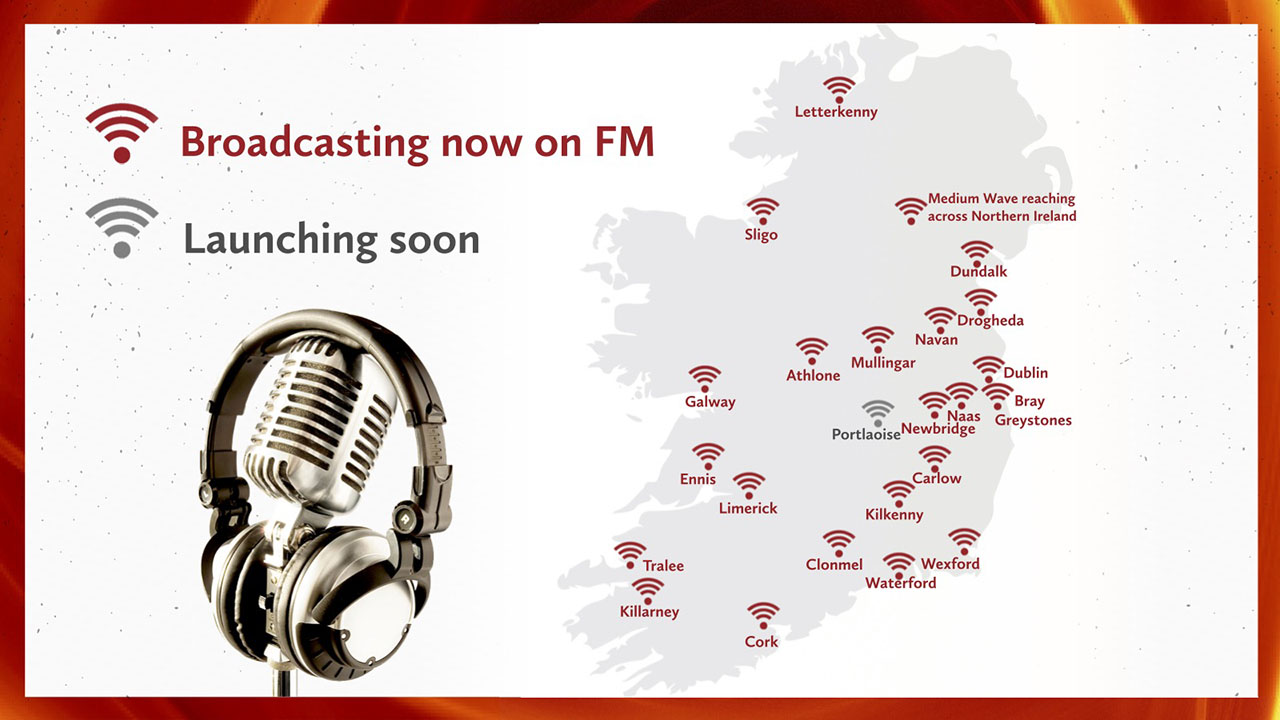 FM
Dublin 89.9 | Cork 90.9 | Limerick 89.8 | Galway 91.7
Waterford 90.1 | Newbridge/Naas 92.2 | Navan 92.4
Letterkenny 87.7  | Drogheda 92.1 | Killarney 91.2
Bray/Greystones 90.1 | Dundalk 90.4 | Clonmel 95.8
Kilkenny 93.1 | Carlow 90.5 | Athlone 90.6 | Mullingar 87.6
Ennis 90.3 | Tralee 88.0 | Sligo 93.4 | Wexford 94.5
Medium Wave / AM
Ireland: 549 MW
Northern Ireland: 549 MW
You can listen to Spirit Radio online right here by clicking on the "Listen" button on this page, in the menu or by clicking here.
Step 1 – Enable the skill
Ask Alexa to enable Spirit Radio.
"Alexa, enable Spirit Radio"
Step 2 – Asking Alexa to play
Then from now on just ask Alexa to "open", "start" or "play" Spirit Radio.
"Alexa, play Spirit Radio"
Listen through Google Home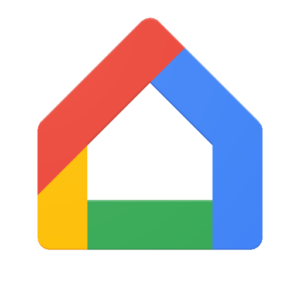 Listen on your Google Smart Speaker
Just say "Ok Google, Talk to Spirit Radio"
or
To listen via TuneIn
"Ok Google, play Spirit Radio"
Known Issues using our Google Action
Listening through our Google Action is only available in Ireland.
If you get a message saying not available in your language/region.
See Google's help page for details on how to do this.
Listen on Wi-fi & Internet Radios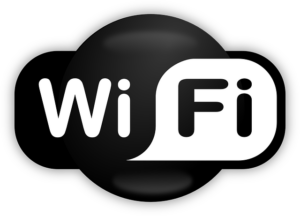 You can also listen on many wi-fi radios available in many electrical retail outlets.
Find us under location: "Ireland" or under genre(s): "Christian Contemporary" or "Christian".
Listen through other radio apps
You can listen on your phone through various radio apps such as these:
Problems Listening?
Problems Listening? Why not check out our FAQ page for helpful advice on how to listen.