---
Miz shows
---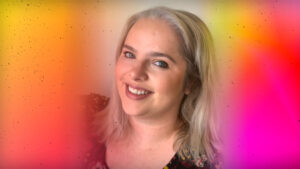 I have been with Spirit Radio since 2017. I contribute to the Morning Show every day and read the News. You can also catch me on Sundays at lunchtime.
I love all things Radio and media.
Fun facts:
I have an encyclopaedic knowledge of Taylor Swift's back catalogue.
I will debate anyone on the fact that Miley Cyrus is the most underrated vocalist in pop music.
Favourite quote:
"Find out who you are and do it on purpose" ~ Dolly Parton
Favourite Spirit Radio song:
"Truth be Told" ~ Matthew West
---