Brian Farrell / Operations Support/ Producer / Presenter
---
Brian Farrell shows
---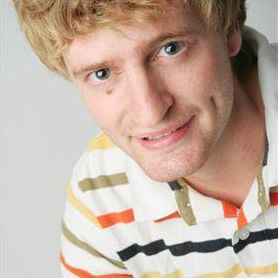 Brian is a freelance media professional.
His work includes Commercials, Film, Stage, TV, Music Video & Radio which have taken him to New Zealand, Australia & Malaysia.
He has worked at Absolute Radio in London, Radio Nova in Dublin & Radio Kerry in Tralee.
Brian is a 2014 PPI Radio Nominee and also co-writes a food & drink blog.
---