---
Adrian Nolan shows
---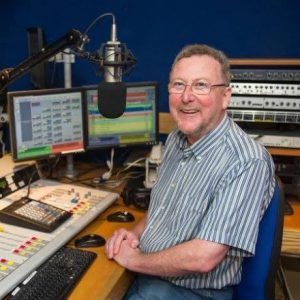 Adrian has been involved with radio since the 'Pirate' days back in the late 70's & early 80's; he worked with Radio Dublin and Radio Dundalk.
After running an International Transport company, Adrian's passion for radio lured him back to the radio business, and he has spent time with licensed stations including Hot Country, Heartbeat and Christmas FM. He is also involved with teaching Radio Production at DFEI Dun Laoghaire Co. Dublin.
Adrian has been working with Spirit Radio since 2011.
Adrian lives in South Dublin and loves being able to connect with people through the medium of radio. He says, "If I can make someone smile, help their mood or the music inspires them, I am one happy individual, and Spirit Radio gives me that chance."
---