Aine Carvill / Newscaster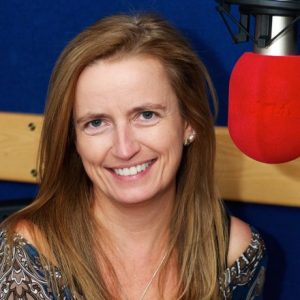 Áine joined Spirit in November 2009 with a background in Sales and Marketing. Her interest as a founding member of '2nd Chance' (Give your faith and God a second chance) in Westland Row, Dublin provided common ground for the mission of the station.
She has travelled widely, working with the Columban and Kiltegan Missionaries in Pakistan and Kenya. As social co-ordinator she also enjoys rustling up edible delicacies when the occasion demands.
---