Jacki Ascough / Presenter/Director
---
Jacki Ascough shows
---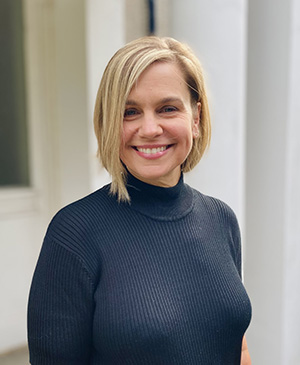 Music and media have been my passion from an early age. I have a degree in Radio/Television/Film from the University of North Texas.
I also have a passion for Jesus. I love being a part of the Spirit Team and spreading the Good News.
My first job out of university was at a radio station, KCLE, as the mid-day air personality and music director in my hometown of Cleburne, Texas, USA
I met my husband over a game of volleyball. We've been married over 25 years, have seven children, and live in Dublin.
My favourite scripture is Phil 4:13, "I can do all things through Christ who strengthens me."
---