---
Brian Walsh shows
---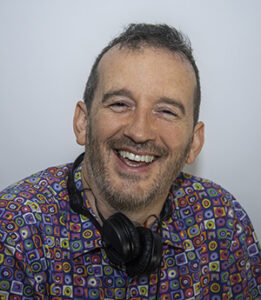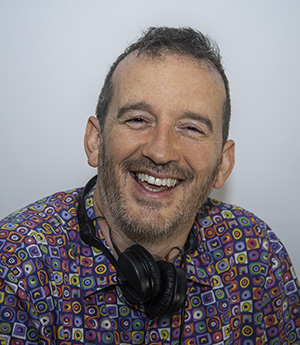 Walshie
I am a Professional Voiceover and Radio Presenter. Being a Voiceover means my voice appearing on tv channels, and national and local station in Ireland. I joined Spirit in 2021 to present Afternoons With Walshie.
I'm a Galwegian and grew up close to The Sportsground in Galway. I am a huge fan of Connacht Rugby. The day Connacht beat Leinster in the Pro12 final, my wife and I watched the match in a hotel in Galway. I think my wife (who is from Bray) was the only Leinster fan there!
A few years ago, I went to Hell & Back with my wife initially. It wasn't as tough as I thought it would be. I did it again the following year with my sister (Hell & Back is a popular obstacle course).
I'm involved in amateur drama and am in college at present studying the Performing Arts. It's fascinating and I love it!
Fun facts
I'm easy to spot, I'll be the one in the wacky shirt
I take a cold shower every day
I always wear odd socks
Favourite saying
And acceptance is the answer to all my problems today . . .
Favourite song on Spirit
Coldplay – Higher Power
It's like Chris Martin said, this song is about trying to find the astronaut in all of us, the person that can do amazing things. Just believe!
---