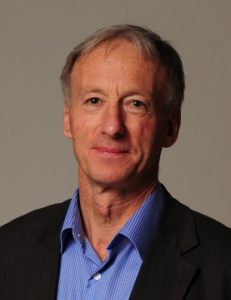 Rob Clarke
I joined Spirit Radio early 2010. It was a huge adventure from day one, so much to learn, so much to enjoy – the creativity, the technical elements, music, satellite infrastructure and so much more.
Originally from New Zealand, I've worked as a truck driver, probation officer and helped lead a Christian Mission organisation. I'm married to Anne, we have six wonderful kids – they are so much fun.
Fun Facts
On the weekends you'll find me walking in the hills of Wicklow, playing tennis or working in the garden. DIY seems to be in my genes..  my kids think I'm addicted to building shelves.
Favourite Bible Verse
'If you remain in me and I remain in you, you will bear much fruit' John 15.5
 Favourite Spirit Radio Song
Toby Mac – Move: This upbeat song reminds me that no matter what I'm facing God knows and he is able to help me get through it.. the song reminds me to stick at it to keep moving.
---